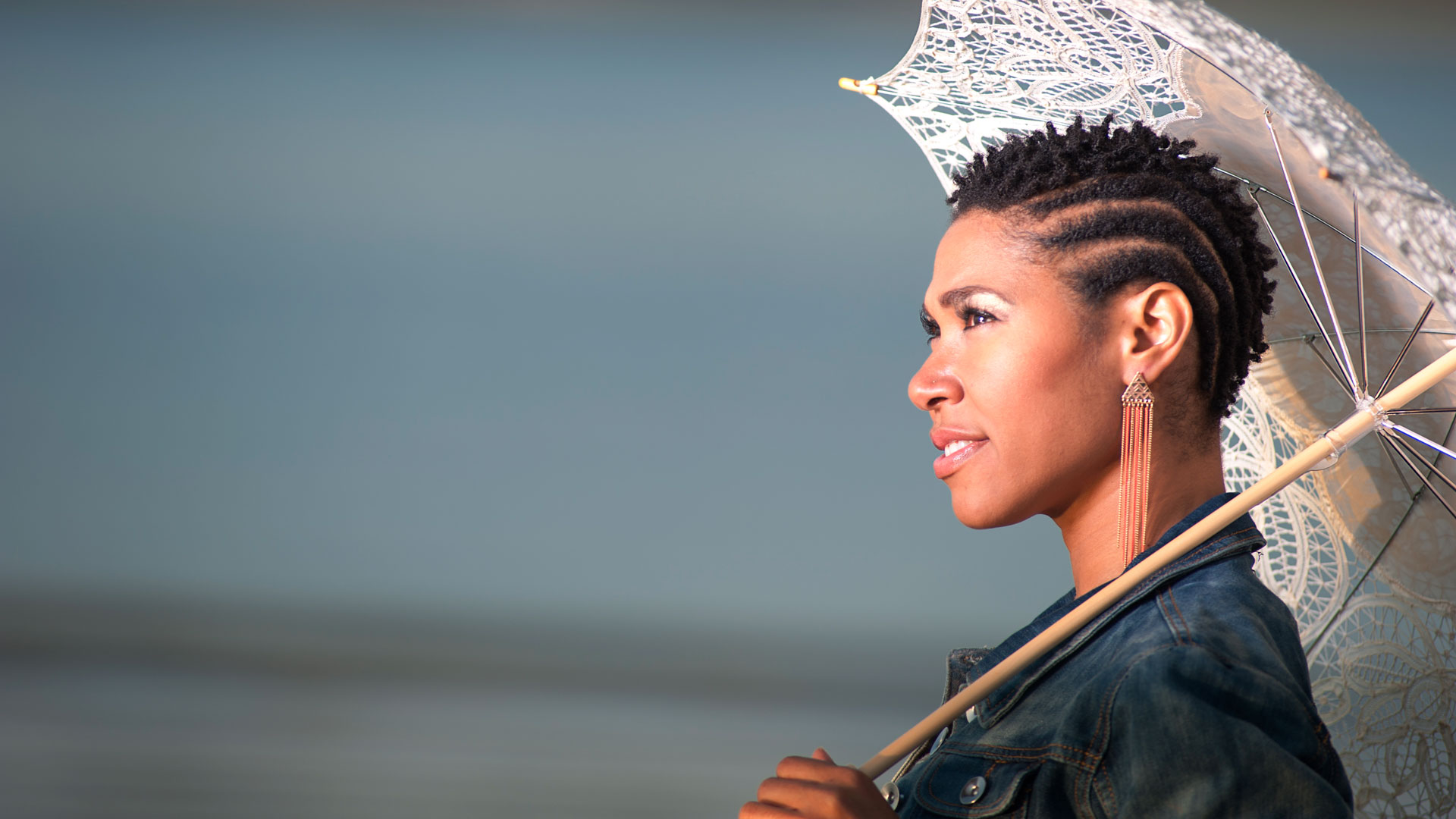 BIOGRAPHY
Jamaican born and raised Steffani Seven is a professional singer, songwriter, recording artist, dancer, jewelry designer, goldsmith, actress. She has most recently added to her long list of multitalented giftings, author, and illustrator with her new book Keep on Moving: Tiny Little Steps.

Steffani has completed nine years of studies at the Edna Manley College of the Visual and Performing Arts in Kingston Jamaica. She holds a Bachelor of Fine Arts Degree in Jewelry Design and a Diploma in Dance Theatre and Production. Steffani has participated in the Arts through the church environment she was exposed to from her early years. Her talents have taken her internationally winning many competitions and opening doors of opportunity for her.

In 2013, she received an unexpected call to join the cast of the Walt Disney musical "The Lion King "in Hamburg, Germany. She has participated in the show periodically for over seven years, in between which she embarked on many other gigs and projects.

Steffani has finally decided to focus on developing all creative aspects of her Artistry. She has pioneered a unique way of effortlessly fusing her Performing, Visual and Literary Arts. Her newest project, dubbed "Keep On Moving," has been realized, and she is on the journey of sharing this concept and message to the world as it is in its new way of life. Her love for nature has been a pure source of inspiration. She hopes to support the health of the environment through her influence.